Best-in-Class Property Management in Palm Beach County

CONTACT A PALM BEACH COUNTY PROPERTY

MANAGEMENT EXPERT
With a decade of experience professionally managing Palm Beach County rentals, Kanga Property Management is equipped with the expertise and relationships to help you maximize your peace of mind and ROI.
Get started with a free rental analysis.

> Learn how much your property should earn monthly.
> Find out how to boost your earnings.
> Discover your property's full potential with our help.
THE BENEFITS OF USING A


PROPERTY MANAGEMENT COMPANY



Owning rental properties can be a lucrative investment, but managing them effectively can be overwhelming. Fortunately, a property management company can help, as they can take the hassle out of your day-to-day management operations.

From advertising vacancies and screening tenants to collecting rent and handling maintenance requests, a great property management company takes care of it all, ensuring a seamless and stress-free experience for property owners.

Additionally, property management companies specializing in Palm Beach County have expertise in the local rental market, meaning they can help you set optimal rental rates and attract high-quality tenants. This expertise is especially helpful if you lack property management experience.
SHOULD I HIRE A

PROPERTY MANAGEMENT COMPANY?
Although every rental property owner can benefit from hiring a management company, those who own multiple properties will likely find the services especially helpful, as managing even a single property can feel like a full-time job. Rather than taking on an overwhelming amount of work, owners with multiple properties can manage them more efficiently by outsourcing to a property management company.
These companies are also exceptionally beneficial for those who live far away from their rental properties. The greater the distance, the harder it will be to manage a property on your own. When problems crop up, such as maintenance issues or trouble with tenants, you may not even be aware of the complication. It's critical to stay on top of your rental properties, so you'll likely want to hire a property management company to protect your investment.
Of course, you may struggle to find time to manage your Palm Beach county property even if you live close by. If you have a busy schedule that doesn't allow you much time to manage your rental property, you should consider hiring an experienced company, such as Kanga Property Management.
PALM BEACH COUNTY


PROPERTY MANAGEMENT



South Florida's Palm Beach County is a vibrant area characterized by hundreds of waterways, rolling terrain, rich foliage, and an ambiance similar to paradise. Its pristine beaches attract visitors and residents seeking relaxation and fun activities, such as swimming, sunbathing, and water sports.
Additionally, residents of West Palm Beach enjoy a unique blend of entertainment options, cultural attractions, and recreational activities. It boasts a bustling art scene highlighted by museums, galleries, and theaters, including the renowned Norton Museum of Art and Kravis Center for the Performing Arts.

The area also has a robust economy with diverse industries, including finance, healthcare, tourism, and technology. The presence of major corporations, top-rated healthcare facilities, and prestigious educational institutions contribute to its economic strength and provide ample employment opportunities.
From a real estate perspective, the county offers a wide range of properties, from luxurious waterfront estates to more affordable housing options in suburban communities. With a strong rental market and a steady flow of tourists, investors can generate substantial rental income while their properties appreciate.
The influx of businesses, tourists, individuals, and real estate investors into Palm Beach County continues to make professional Palm Beach County property management services highly sought-after.
Although there are many Palm Beach County Property Management companies available to choose from, Kanga Property Management has the knowledge, experience, approach, and resources to be the first choice.
The business atmosphere of the area holds old thriving businesses while attracting new ones and the real estate arena has resisted a nosedive even with the economic effects of the COVID-19 pandemic. Most businesses grow in the atmosphere of the county because of access to a highly skilled and educated workforce. The real estate market also thrives because the city is famous for its country club lifestyle.
The foundation of every successful property management business is prioritizing and building strong mutual relationships on transparency and shared goals. Real estate investors (Community Associations, organizations, and individuals) in Palm Beach County, FL enjoy South Florida's finest property management services right at the doorsteps thanks to Kanga Property Management.
If you are looking for the best in property management in West Palm Beach, call us now!
Our technology is of the highest standards and combines with our expertise to allow our clients to experience a hassle-free but profitable rental property ownership or leasing. From the renting process to the smallest, maintenance, legal, and accounting details, we handle all the property management tasks and keep our landlords updated every step of the way.
We realize the value in your investment and always go the extra mile to maximize profits while preserving and even boosting the property value.
Being in the West Palm Beach market for more than a decade has helped us create a resourceful network of professionals who respond to our call instantly to address any property issues.
PROTECTING

YOUR

INVESTMENT 24

/

7 Being available 24/7 for our clients and their tenants is one of the reasons why we consistently have tenants that re-sign year after year, and have a spotless reputation. Our friendly and diligent team prioritize good relationships with owners and tenants - causing any vacancies to be filled almost immediately.

We treat our clients' property like our own with an investment-focused management style and regularly provide our clients with updates on how we'll guarantee their property's value is preserved with positive cash flow.

If you choose Kanga Property Management, you will have our extraordinary and competent team supporting your investment. Contact us now to find out more and get a free rental analysis.

WHY CHOOSE

KANGA

PROPERTY MANAGEMENT
We Provide

Best-In-Class Service
We Handle

Repairs Efficiently
We are Experienced

and Reliable
We Operate

w

ith Integrity
We work tirelessly to achieve the best possible results for our clients, and we're always happy to chat with our owners and tenants regarding any questions or concerns. Our team is easy to reach and eager to help you achieve your property's full earning potential.
Our team's main priorities are integrity, transparency, and accountability. We do everything in our power to provide the full story, and we don't charge hidden fees. We do the right thing and constantly strive for improvement.
When your property needs attention, we contact the best and most cost effective service providers. We've built relationships with quality vendors locally, and we get your property the attention it needs quickly.
Our team has worked with hundreds of clients, so we know what it takes to achieve consistent results. Regardless of the size of your portfolio, we have the resources and know-how to maximize your profits.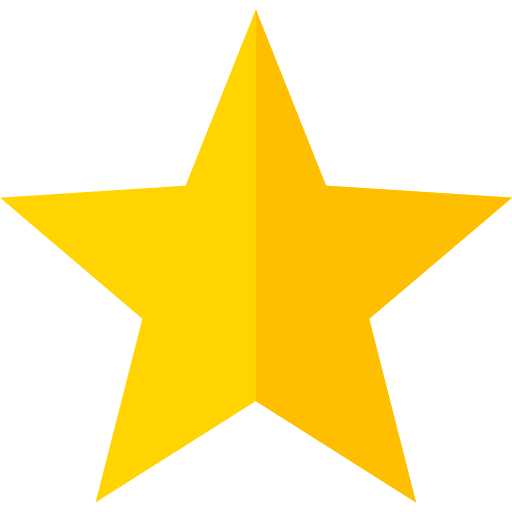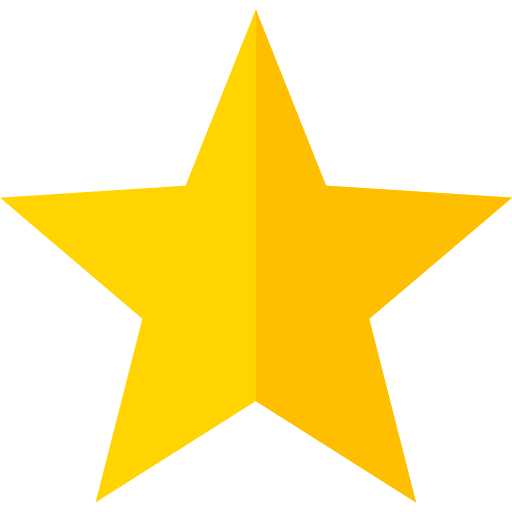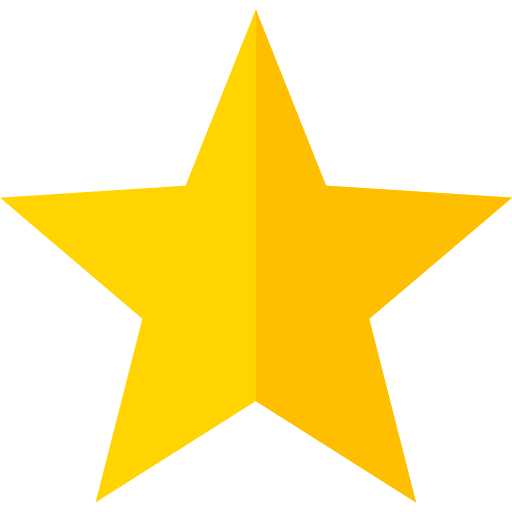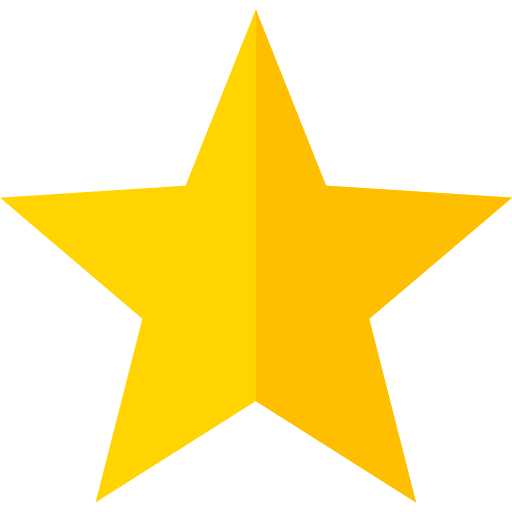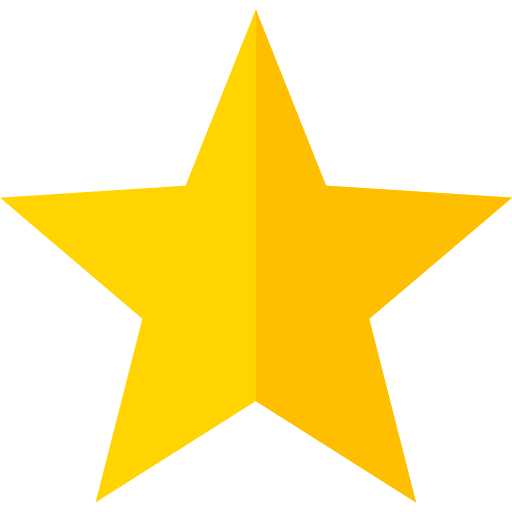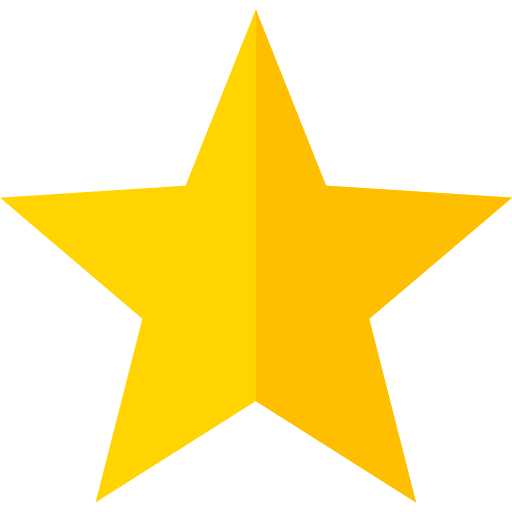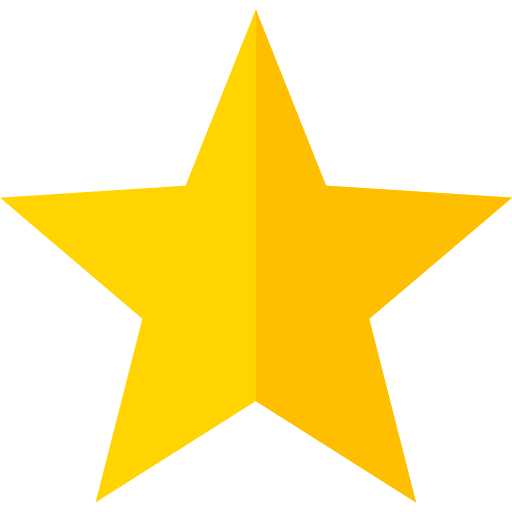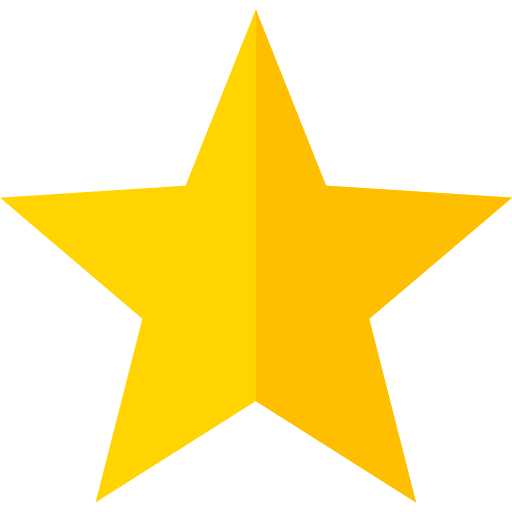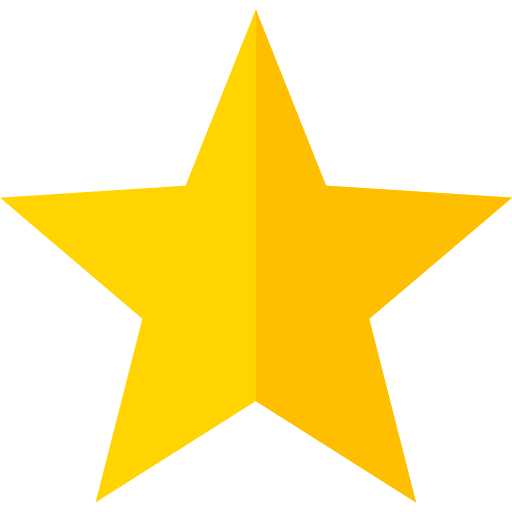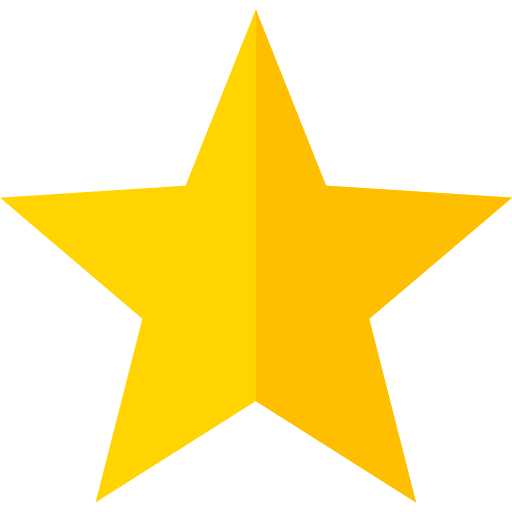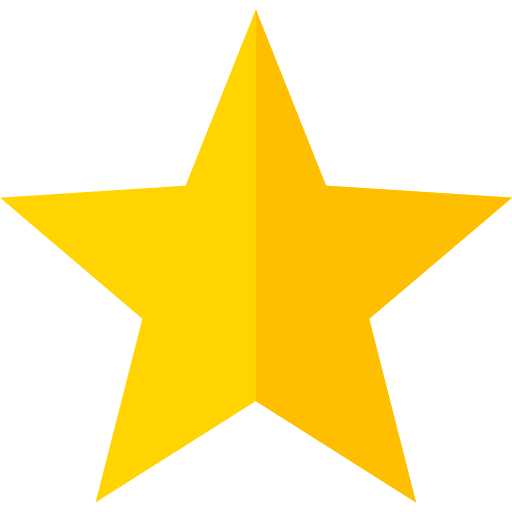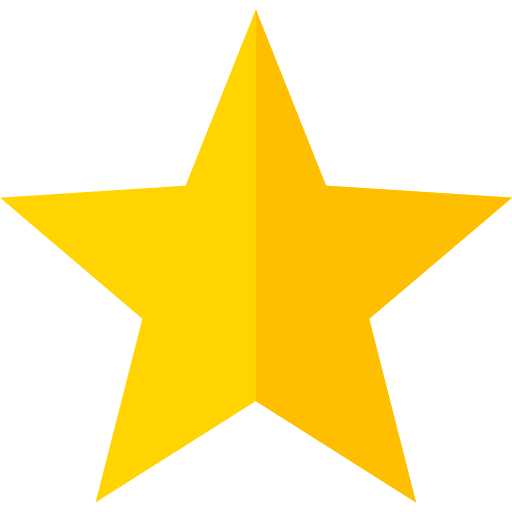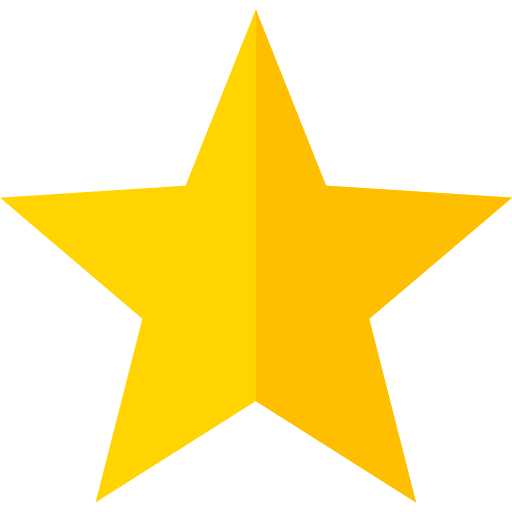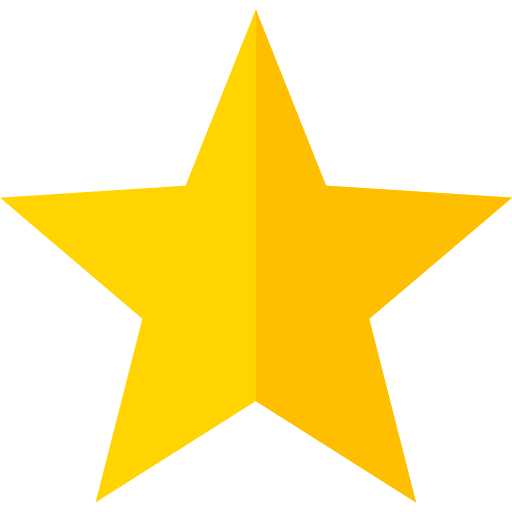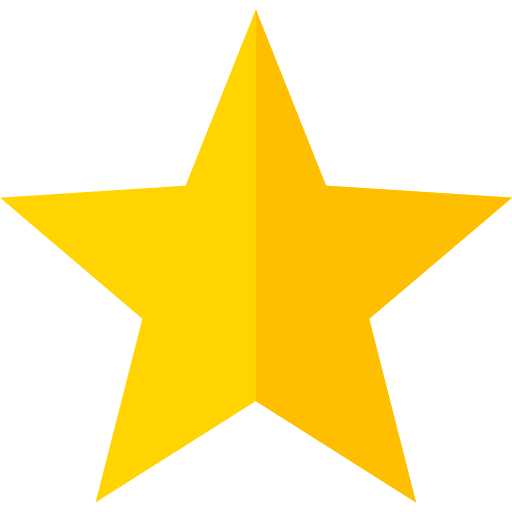 I just moved into a property they manage and have been working with Gladys F, she is not only professional and extremely responsive she is very welcoming. I look forward to a long and happy stay!
The agent (Gladis) helped me out they have very good service and they helped me out a lot
I lived in one of their properties in West Palm Beach for 3 years, of which they managed 2. It was awesome to be able to pay rent and submit maintenance requests online quickly and easily but....
TAKE YOUR PROPERTY TO

THE

NEXT LEVEL
Learn how our management packages are

designed

with your

needs

in mind:

561-803-7779